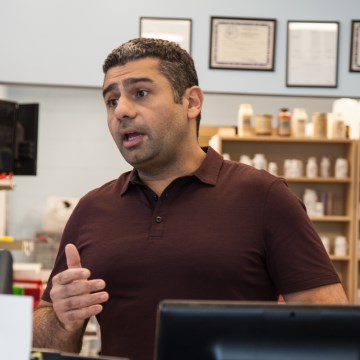 Ziad Ghamraoui
Pharmacist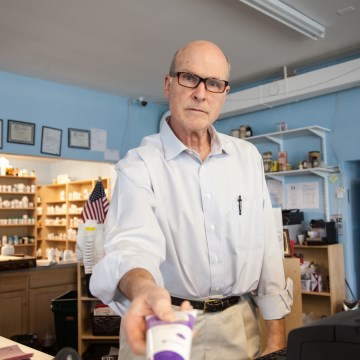 Tom Barton
Pharmacist
Schedule your COVID vaccination
Click on the button below to schedule your vaccine appointment
Schedule
What is the
Little Pharmacy?
The Little Pharmacy of Milan is a full-service pharmacy and will treat our customers like patients, and not a transaction. We will do whatever it takes to make sure you are taken care of, including speaking to doctors, dealing with insurance companies, and taking special orders.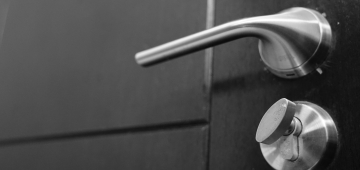 Medication Delivery
We offer free home delivery to the Milan area. Call before 2:00 p to receive same day delivery.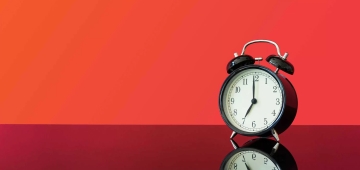 10 Minute Guarantee
Most prescriptions are filled within 5 minutes. We guarantee you will not wait longer than 10 minutes.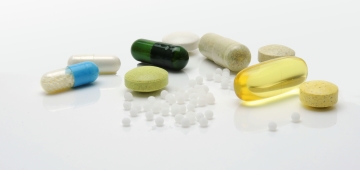 Prescription Refill
Trust us to provide a safe and smooth refill process. We accept most insurances. Call for more info.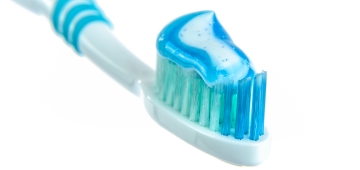 Ask a Pharmacist
Stop in or call us. Our team is ready to take your medication questions. We are here for you.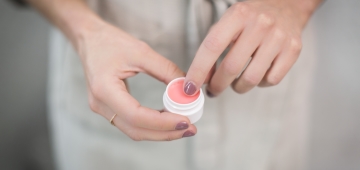 Personal Care
You'll receive the personal attention you deserve. You are not a number, we care about your health.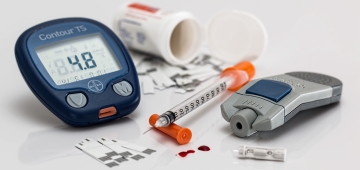 Competitive Prices
We work hard to make sure you receive the best prices for your medications. We will work with your insurance.
Who We
Serve
We look forward to serving our customers and helping with all their health needs
Families
From our youngsters to mom and dad. We take care of all your family's pharmaceutical needs
Institutions
We support assisted living facilities and other communities with their medication needs.
Seniors
We pay special attention to our seniors. We offer services like pilloklok to help stay healthy.
Did you know?
We can help with all your diabetes needs
Call Us:
734-439-3900

Let's talk
What is the
pilloklok™?
No more error-prone medication trays.
The pilloklok™ is preorganized, multi-dose, date & time-stamped pill tracking system made to simplify your medications. Our goal is to make your medication hassles a thing of the past.
Presorted Multi-dose packets
We analyze your entire medication schedule. We organize it into time-stamped packets. You can easily see what you took and what is next.
Easy to open, arthritis-friendly pouches
There is no need to fuss with pill trays or medication containers. This is a simple, single-serve packet you can take with you.
No additional cost to you
We offer this service to you at no additional cost. Call us today to schedule your pilloklok ™ medication pickup.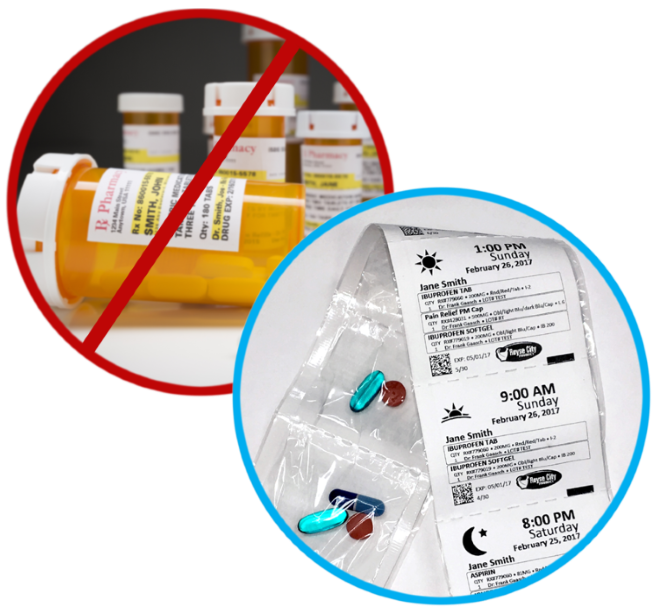 Testi
Monials
Our customers are in the Milan, Saline, Ann Arbor, Dundee, Ypsilanti, Clinton and Tecumseh areas
Contact
Us
We would love to hear from you. Do you have a question about your medication? Let's talk.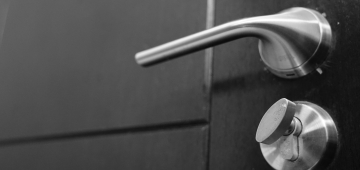 Contact
Main: 734-439-3900
Email: info@lilrx.com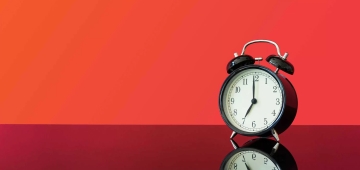 Hours
Mon - Fri: 9am - 6pm
Saturday: 10am - 3pm
Sunday: Closed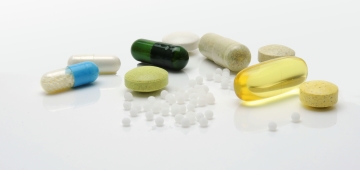 Our Location
36 E. Main St.
Milan, MI 48160